This past week I traveled back to Austin for Thanksgiving. It was a great week of catching up with family and friends with some warmer weather. I probably missed Yampa the most, our 6 year old rhodesian ridgeback. Those that have met him know how unique a dog he is, and leaving him back in August felt like leaving a little brother. Despite being so close, I wasn't sure if he'd remember me after more than 3 months away.
He did remember me, and for the first time since he was a puppy, insisted on sleeping on my bed.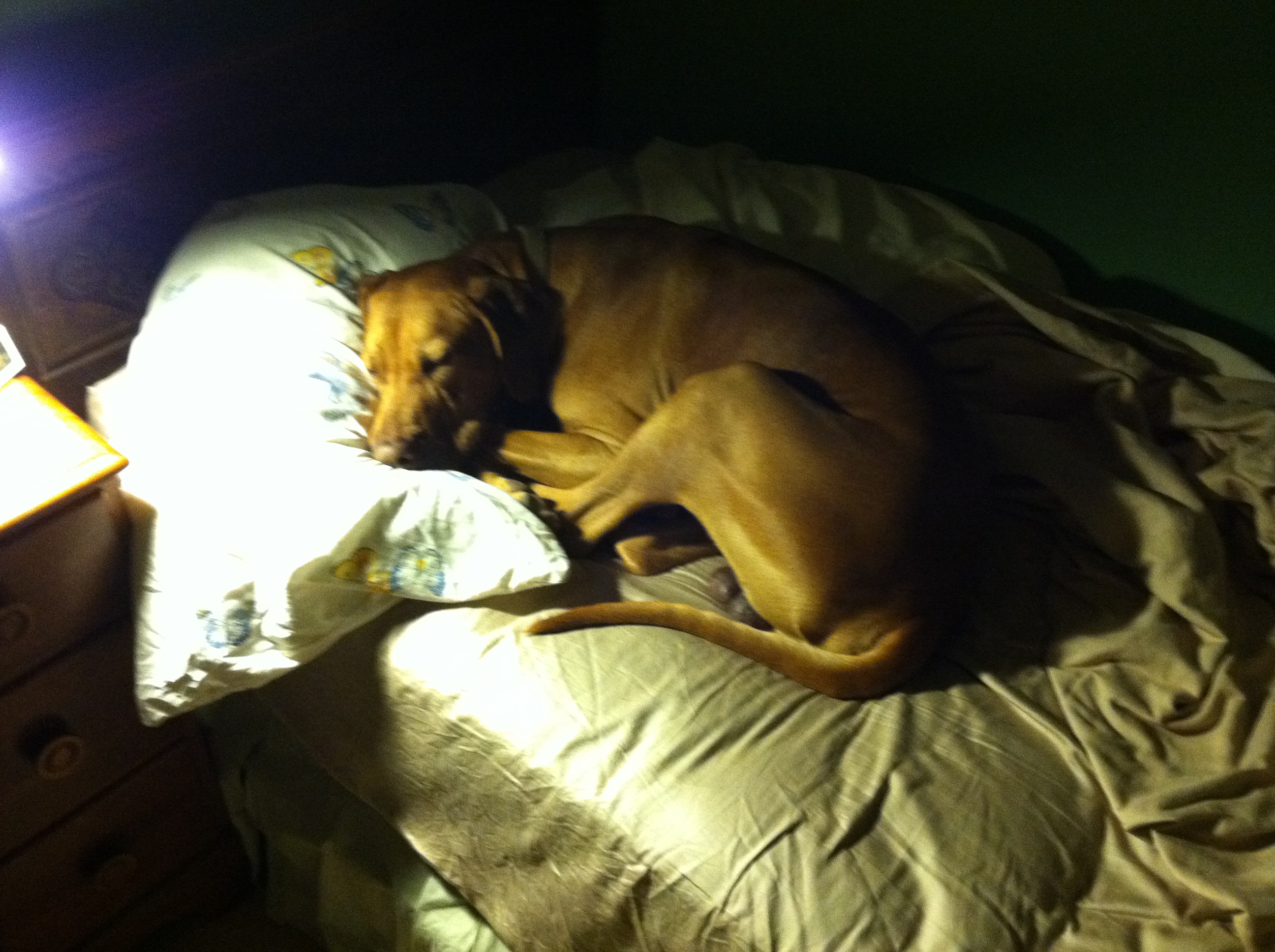 Rocked the cowboy hat on the flight home, and snagged some animal crackers before boarding too. Stylin' combo.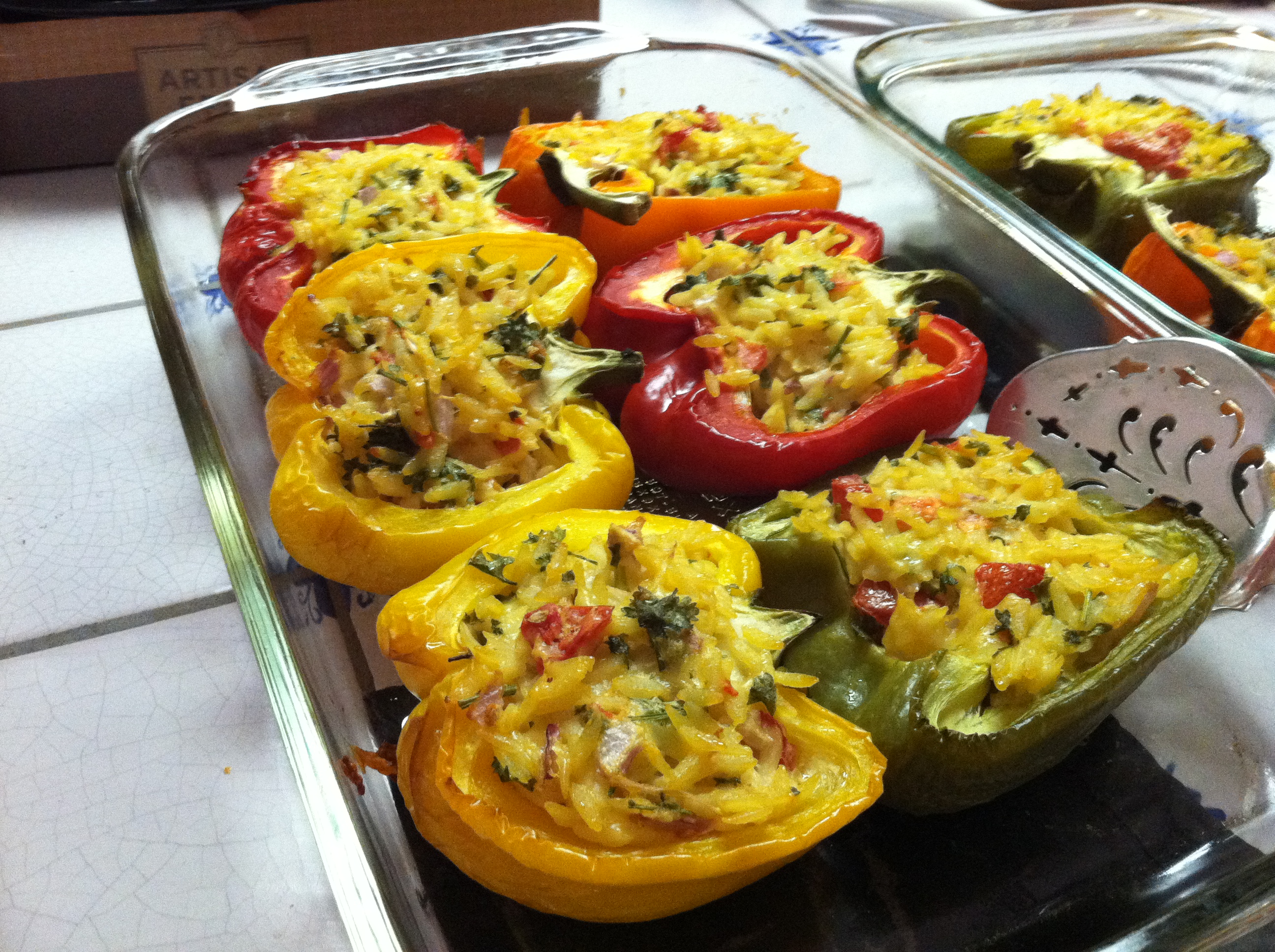 Orzo stuffed peppers were my contribution to Thanksgiving dinner. I'm slowly making progress towards being self sufficient... i.e. not starving when mom isn't there to feed me.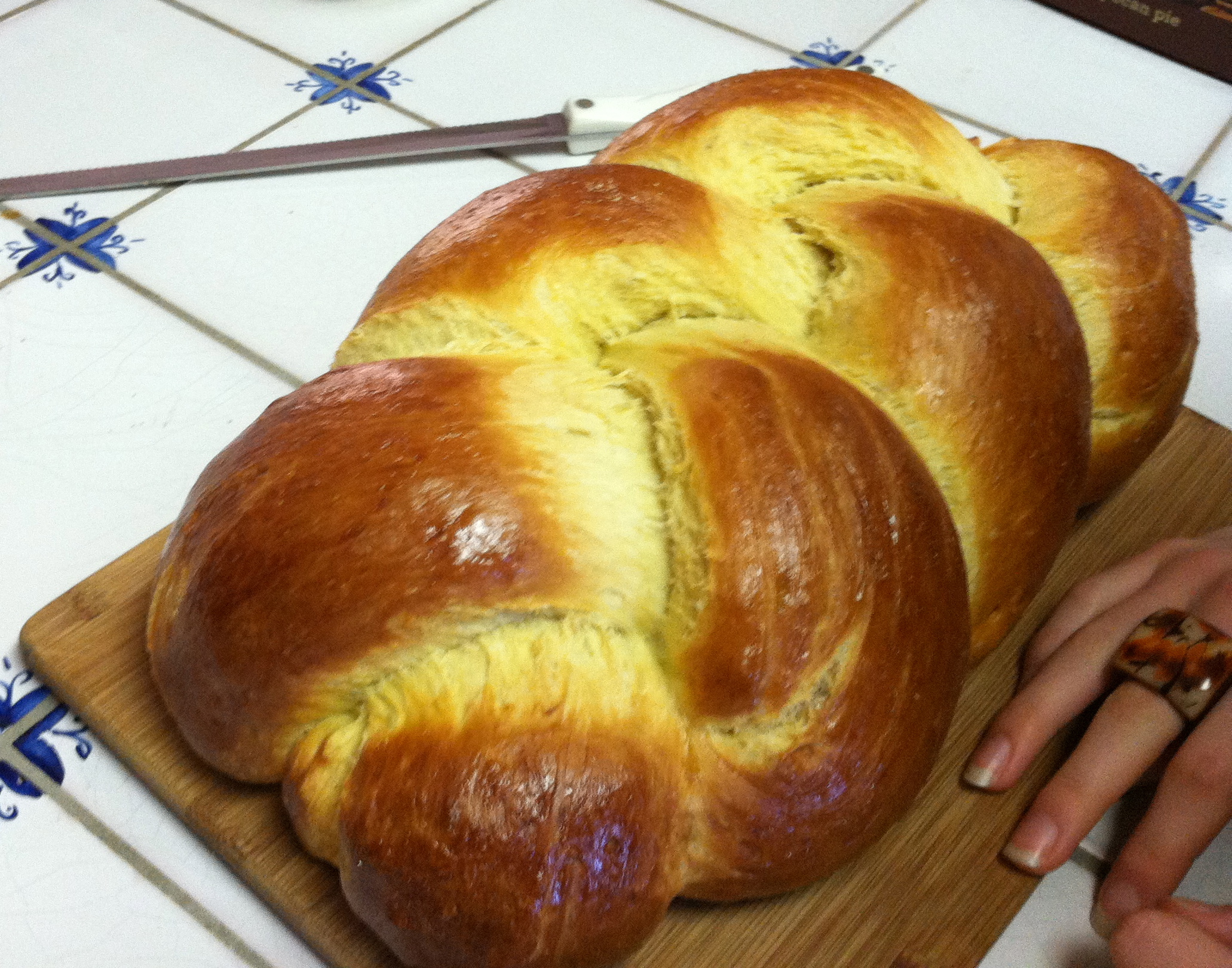 Lily on the other hand has been a cooking fiend for a while now, and cranked out some amazing dishes, include this massive loaf of challa.
Now I'm back in beautiful Durango, ready to take on 2 more weeks of classes, a few days of finals, before heading back down south for Christmas!