The day after the Wisconsin ProXCT, Ryan Standish and I caught a flight out of Milwaukee into Pittsburgh. For those that don't know Ryan, we went over to Europe last year together on the USA Cycling team. He lives in Alice Springs, Australia, but is a citizen of the United States, and so rides for the Red White and Blue national team. Good thing too, as he's pretty quick on a bike. He is two-time defending Australian junior champ. But back to Pittsburgh...
The plan was to fly to Pittsburgh where Ryan's grandparents live, spend a couple of days there recuperating, and then loading up the car and making the 15 hour drive north to Mont Sainte Anne, Canada.
Getting training rides done in unfamiliar places can be tricky. Luckily Todd at "Pro Bikes of Pittsburgh" was willing to point a couple of teenage misfits in the right direction: sweet singletrack. He also put us in touch with Chris Mayhew. We never met the guy, but he gave me directions for some great interval roads. It's neat how willing our tight-knit cycling community is to help each other.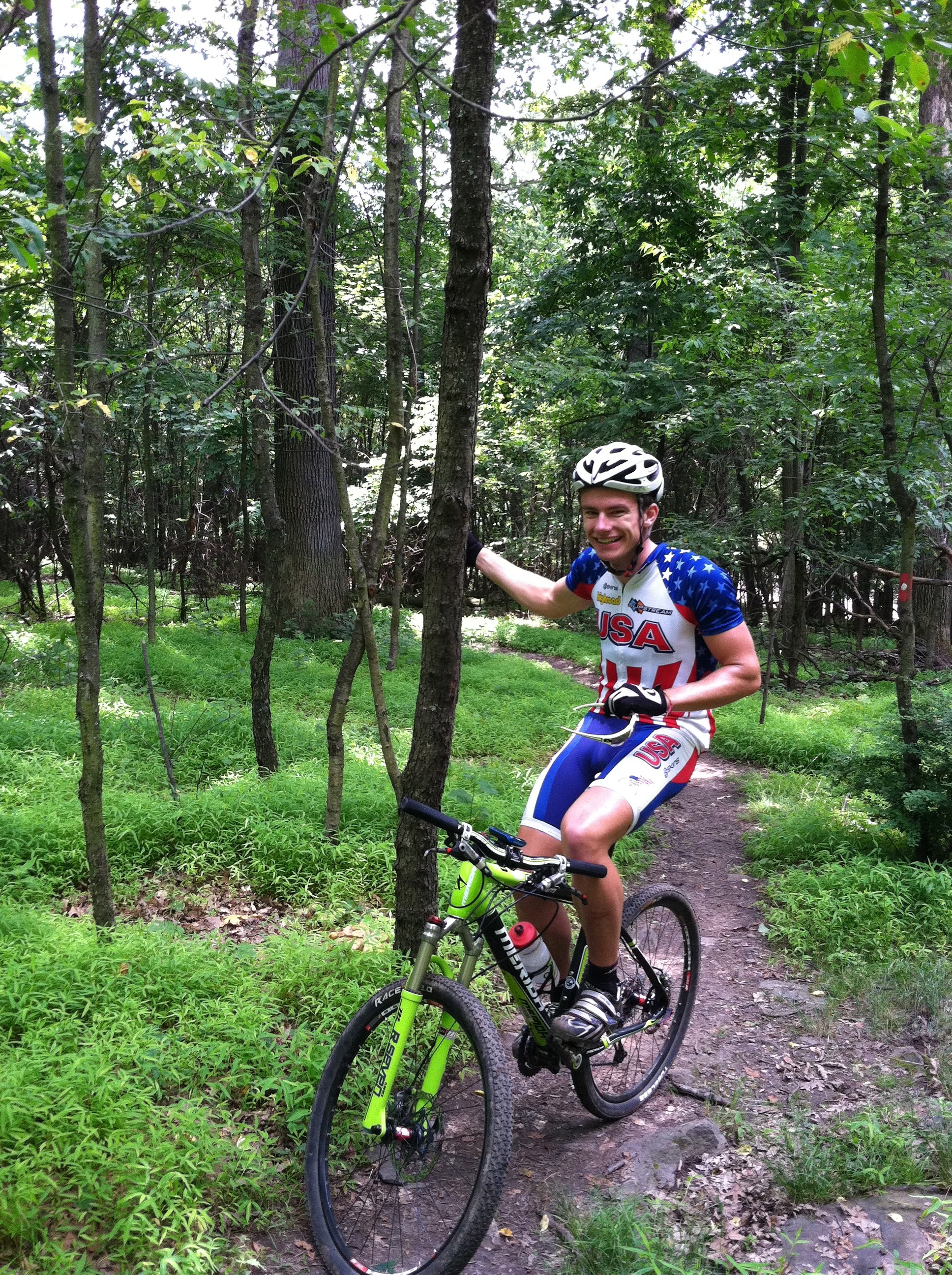 Just like old times, ripping dark slippery singletrack with Aussie.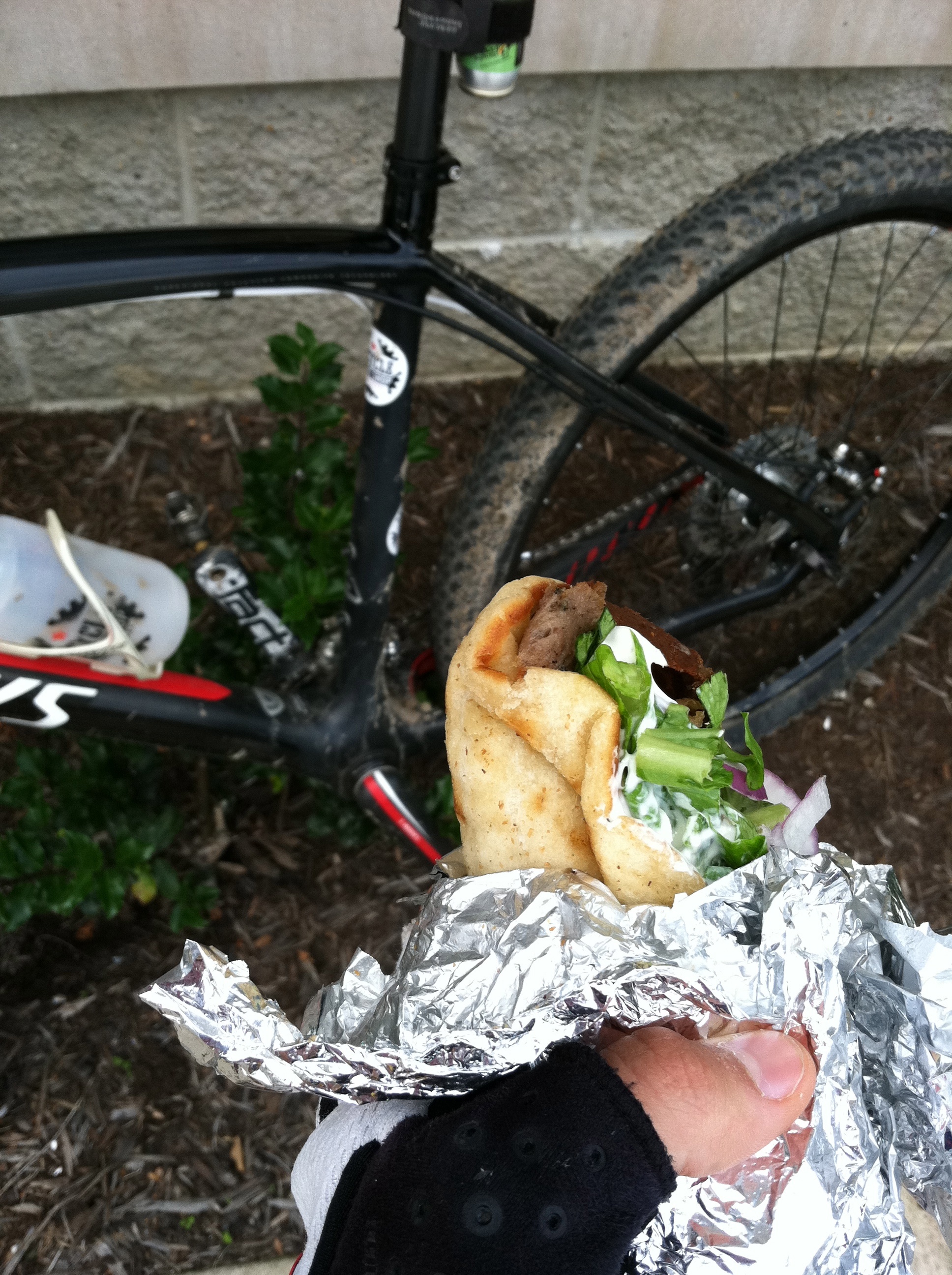 Mid ride gyro hit the spot.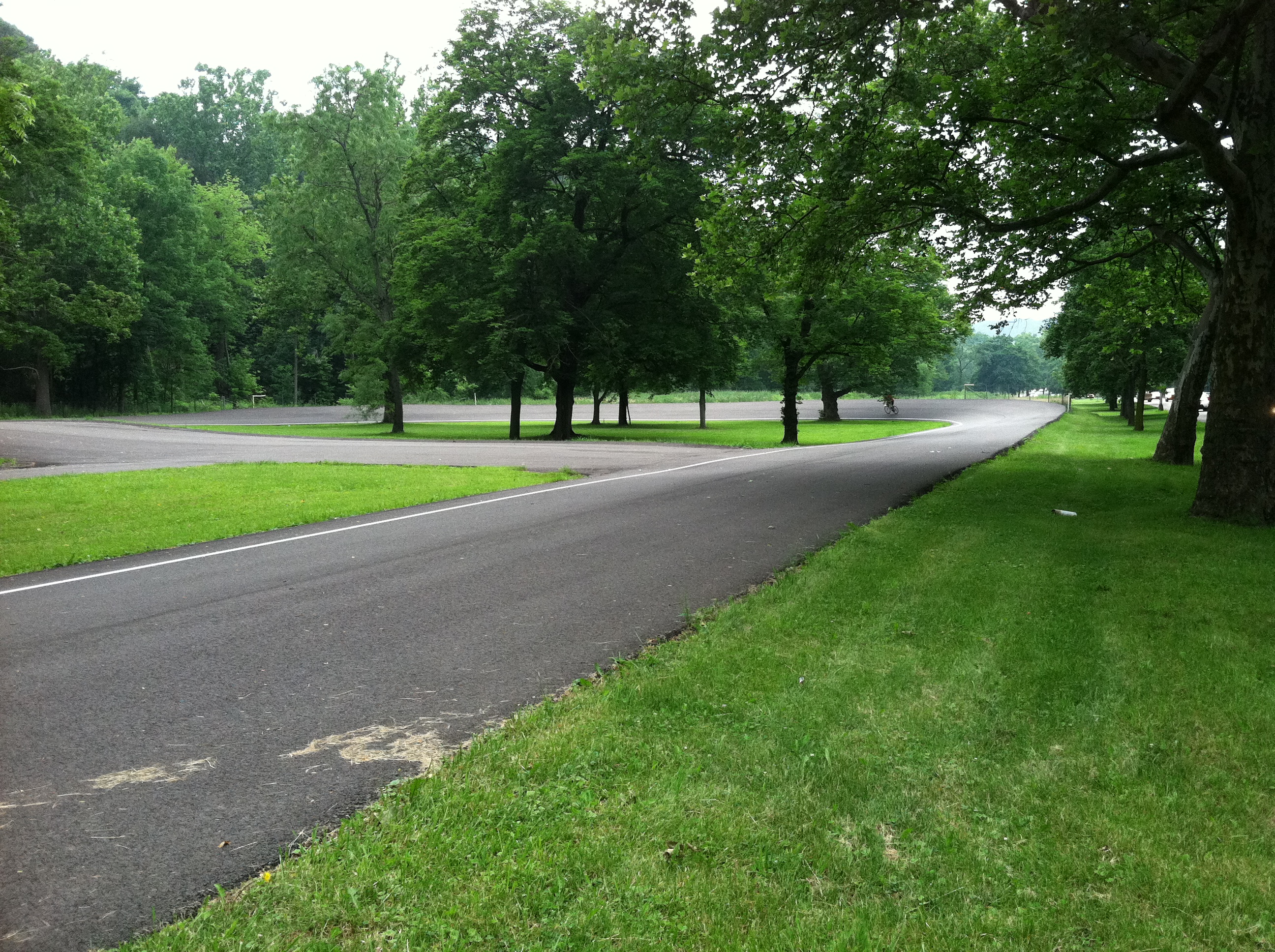 When asking Mr. Mayhew about safe, flat interval roads in the area, he laughed. Pittsburgh is infamously hilly, there is lots of traffic, and few roads have any shoulder. He did however tell me about a "pseudodrome" downtown, a 1/2 mile paved oval with banked turns... made with bikes in mind. After
the
sketchiest road ride I've ever done, across highway bridges and on 6 lane highways, the sight of this awesome closed-course velodrome made my day. I took full advantage and had an excellent workout.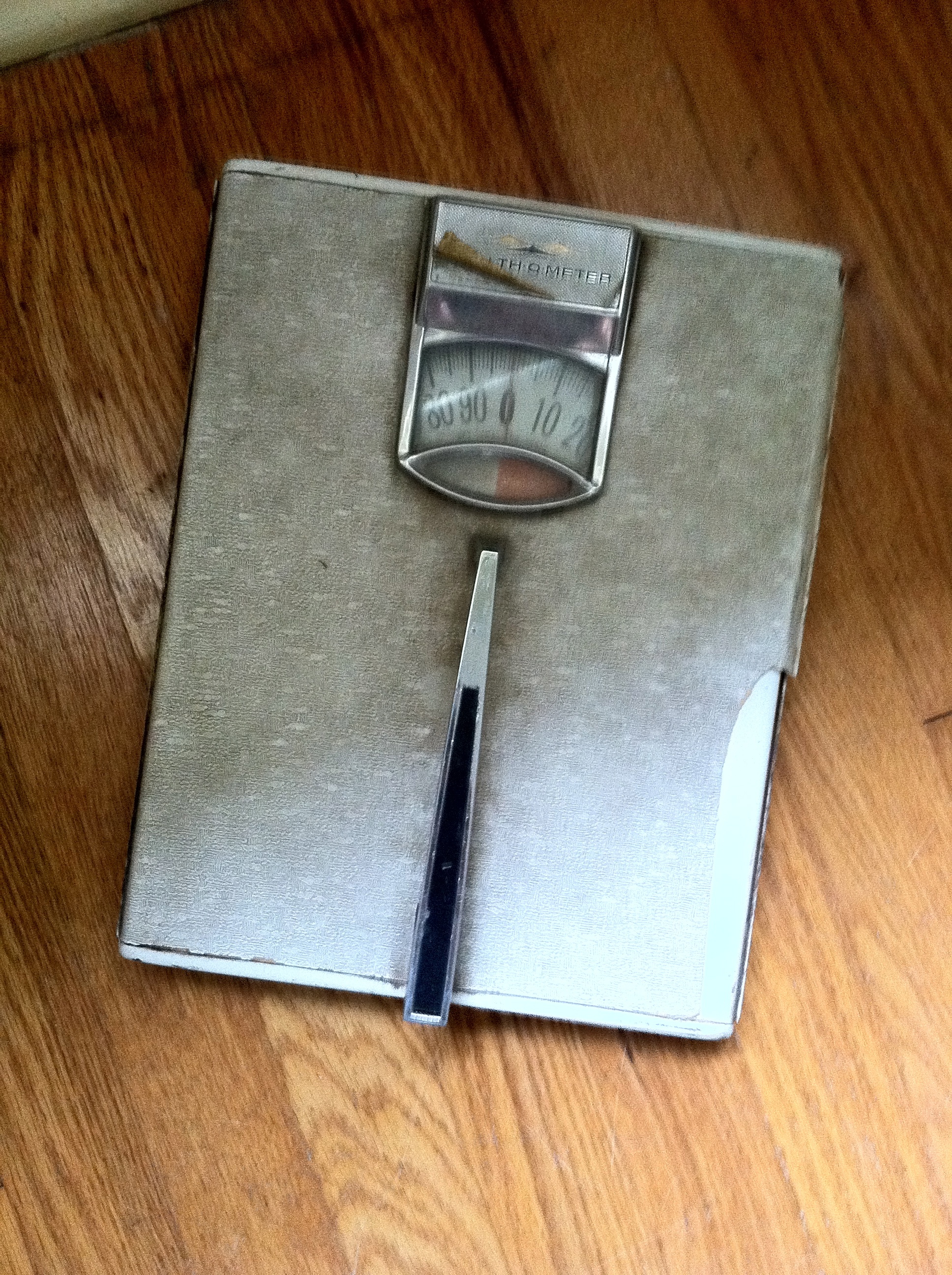 Healthy nutrition has always been a priority to my family, and something I'm very grateful to have had instilled in me from an early age. It's become second nature to be very strict and conscientious with my diet during the racing season. That said, I still like to have the comfort of a bathroom scale each night to know I'm still where I need to be. Because of that, the last few weeks on the road have been hard. I was very happy to find this old scale at the house in Pittsburgh so I could check in on my weight. It's the little things in life...
As I'm typing this, I'm sitting here cozily in our condo, dry and warm. A few hours ago I was cold and wet, out getting my first taste of the infamous Mont Sainte Anne World Cup course. The rain yesterday, last night, this morning, and while we were riding made for a sloppy, slippery mess. This is actually the norm for this area. I actually really liked the track. There are only two sustained climbs, and both are only a minute or two long. All the others are around 15-20 seconds. There were one or two climbs near the beginning of the lap that were unridable for me, but I think once I switch out my Texas dry tires for some Sauserwinds, they should be manageable. A few minutes into the lap comes the infamous "Beatrice" descent. There is an 'A' line with a steep, bouldery chute, and a more circuitous but nearly as technical 'B' line. The mud, rain, and fact that I was still on dry tires saw me passing up the A line for the B. I look forward to going for it with a bit more rubber on Saturday when I pre-ride next.
The remainder of the course is refreshingly rolling, with several seemingly vertical chutes. I am really noticing how valuable racing over in Europe was last year as I didn't think twice today about hitting many descents that would have had me off my bike in previous seasons. It's a very good feeling, especially with the conditions as they are... at several points today rivers of water were running down the descents.
I would have taken some pictures of the course, but muddy hands + iPhone don't go too well together.
Stay tuned for more news in the coming days. I must say, I'm enjoying this "ride, eat, sleep" routine. For one thing it makes for plenty of time for blog posting. I hope everyone is enjoying reading them as much as I do writing them.